Imagen de Integrante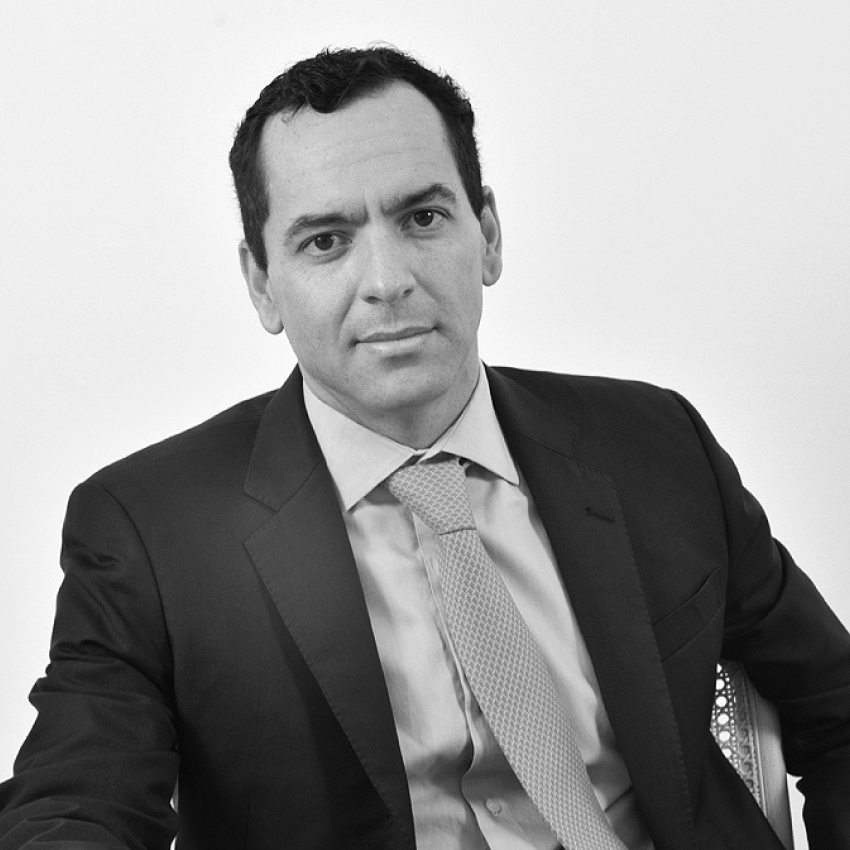 Educación
JD Pontifical Catholic University of Chile (2006), two votes of distinction.
Competition Law Diploma, Pontifical Catholic University of Chile (2009).
LLM in Global Competition Law, Loyola University Chicago (2015).
Member of the Advisory Board of the Institute for Consumer Antitrust Studies de Loyola University Chicago.
Descripción
Develops his practice mainly in Antitrust / Competition Law, including investigations by the Chilean Competition Agency (Fiscalía Nacional Económica) or other Latin America Competition Agencies, and litigation before the Chilean Competition Tribunal (Tribunal de Defensa de la Libre Competencia). In relation to investigations and litigation, he has relevant experience in cases of cartels and concerted practices, abuse of dominance, unfair competition, and damages actions based on competition law infringements.
He has advised clients in relation to merger control, on voluntary and mandatory filings among the competition agency, as in challenged transactions. On the other hand, he has given permanent advice to companies, boards and shareholders in relation to competition matters, developing compliance programs and advising on mitigations measures to reduce exposure to competition law risks.
His experience in this field includes sectors such as retail and consumer goods, automotive, pharmaceutical, real estate, financial entities, insurance, freight and passenger transportation, tourism, public infrastructure and public procurement, agriculture, among others.
He has been recognized as a leading lawyer in Competition Law by Chambers and Partners Latin-America since 2011 until today, and by Latin Lawyer, Global Competition Review and Global Competition 100, Who's Who Legal, Leader's League and Legal 500. He was awarded with the Luis Gutierrez Alliende Award granted to the best students of his generation in the field of commercial and economic Law at Pontifical Catholic University of Chile.
Nicolas is author and co-author of several publications related to Competition Law and Antitrust. And he has been a panelist in different seminars on this field.
On other matters, he has experience in corporate matters, in general, and related to merger and acquisitions. He serves and has served as a board member of corporations supervised by the Chilean Security and Exchange Commission and subsidiaries of publicly traded companies related to retail, financial services and real estates. Finally, he has relevant experience in taxation, estate and trust law and family business.
Email
nlewin@estudiolewin.cl
Idiomas
Spanish & English