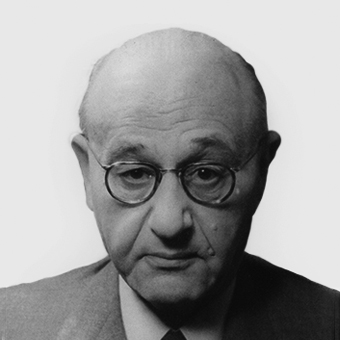 ---
In 1912, in the city of Valparaiso, the attorney Alfredo Lewin Casparius founded Estudio Lewin, mainly focused to corporate, commercial and financial matters. In a short time, he expanded his activities to the city of Santiago, opening offices to meet the growing demand for the firm's advice,
In addition to being an outstanding lawyer, his career was characterized by a strong social commitment, collaborating in the creation of the Chilean German Charitable Corporation, entity in which he held the position of director until his death in 1955.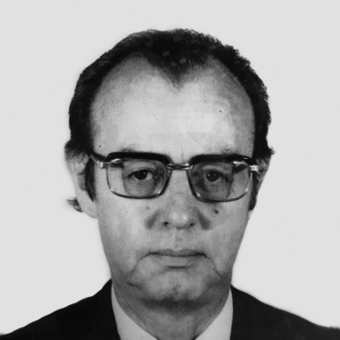 ---
From 1938 the activities of the law firm were centered in Santiago, under the leadership of Alfredo's son, Hernán Lewin Campaña. Hernán was from the beginning at his father's side and followed in his footsteps. Thus began a family legacy of lawyers, which would be passed down from generation to generation. This time was essential to consolidate the ties with clients that have continued to be part of our history to date.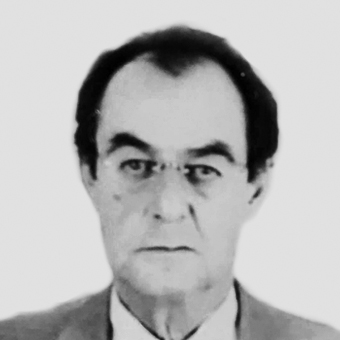 In 1966 Cristián Lewin Gómez, son of Hernán and grandson of Alfredo, took the oath before the Supreme Court of Chile being admitted to practice as a lawyer and joining the law firm where he had already worked during his time as a student and as a graduate of Law Degree of Pontificia Universidad Católica de Chile. Cristián was a key man in contributing to the consolidation and internationalization of outstanding national companies. He served as a director of several of them, combining not only an acute legal criterion, but also trying to contribute in the generation of value within the activities of his clients.