imagen de Área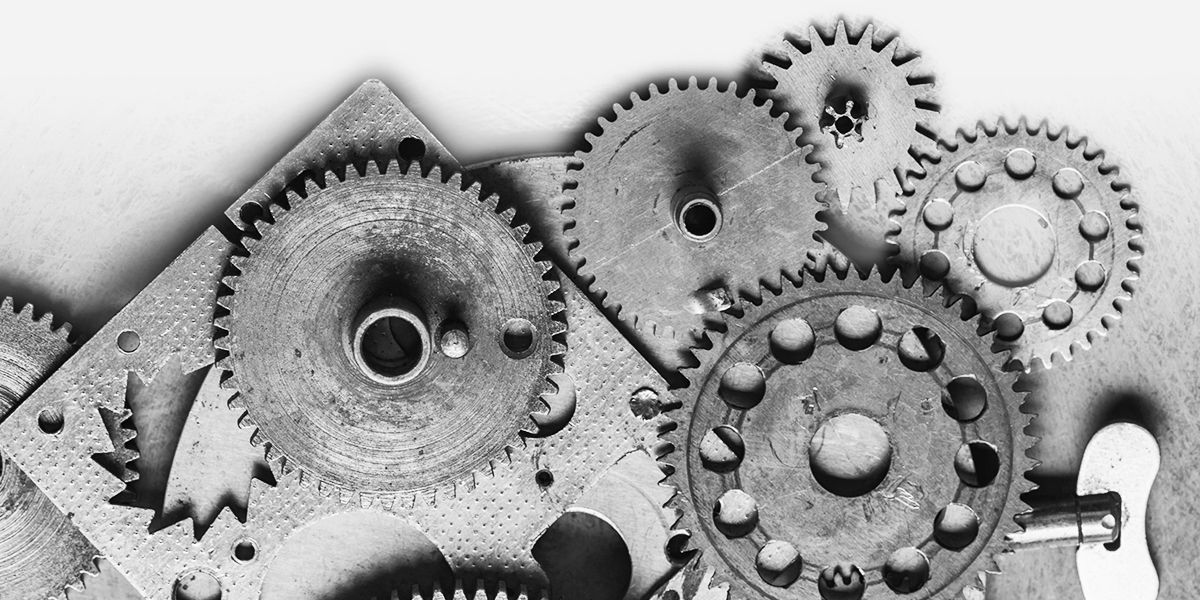 Descripción
The experience on the following industries has allowed our team to advise clients and their internal lawyers in other Latin-American jurisdictions, forming inter-disciplinary working teams in order to represent their client's interests:
Retail.
Automobile industry.
Pharma.
Real estates.
Banking and financial organizations.
General and life insurances.
Cargo and passengers transport.
Tourism.
Health.
Concessions.
Public procurement.
Farming.
Aeronautics.
Maritime transport.
Ports and airports.
Technology (information technology, AI and big data)
Advertising.
Media.