Imagen de Integrante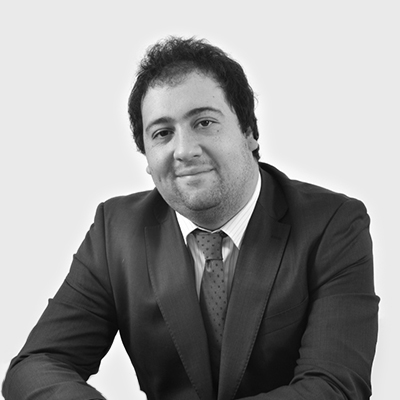 Educación
Law Faculty of Universidad Diego Portales (2015).
Descripción
He has focused his practice mainly on criminal law, including litigation in Criminal Courts, Oral Tribunals, Appeal Courts and the Supreme Court of Chile, as well as taking part on investigations carried out by the Prosecutor´s Office, both as defendant and plaintiff or complainant, with relevant experience in a wide array of criminal and felonies; such as Theft, Receipt, Unlawful Appropriation, Fraud, Banking Felonies, Medical Malpractice, Homicide, Bribery and in general every kind of felony and criminal negligence.
In his practice Daniel has represented the interests of companies in the energy, industrial, finance, construction, automotive industry as well as private citizens. He has relevant expertise in labor and civil lawsuits.
Since 2018 his practice has expanded to Anti-Trust- Competition law, in which he has intervened on several investigations carried out by the Chilean competition Agency (Fiscalia Nacional Economica).
Email
dsaavedra@estudiolewin.cl
Idiomas
Spanish & English